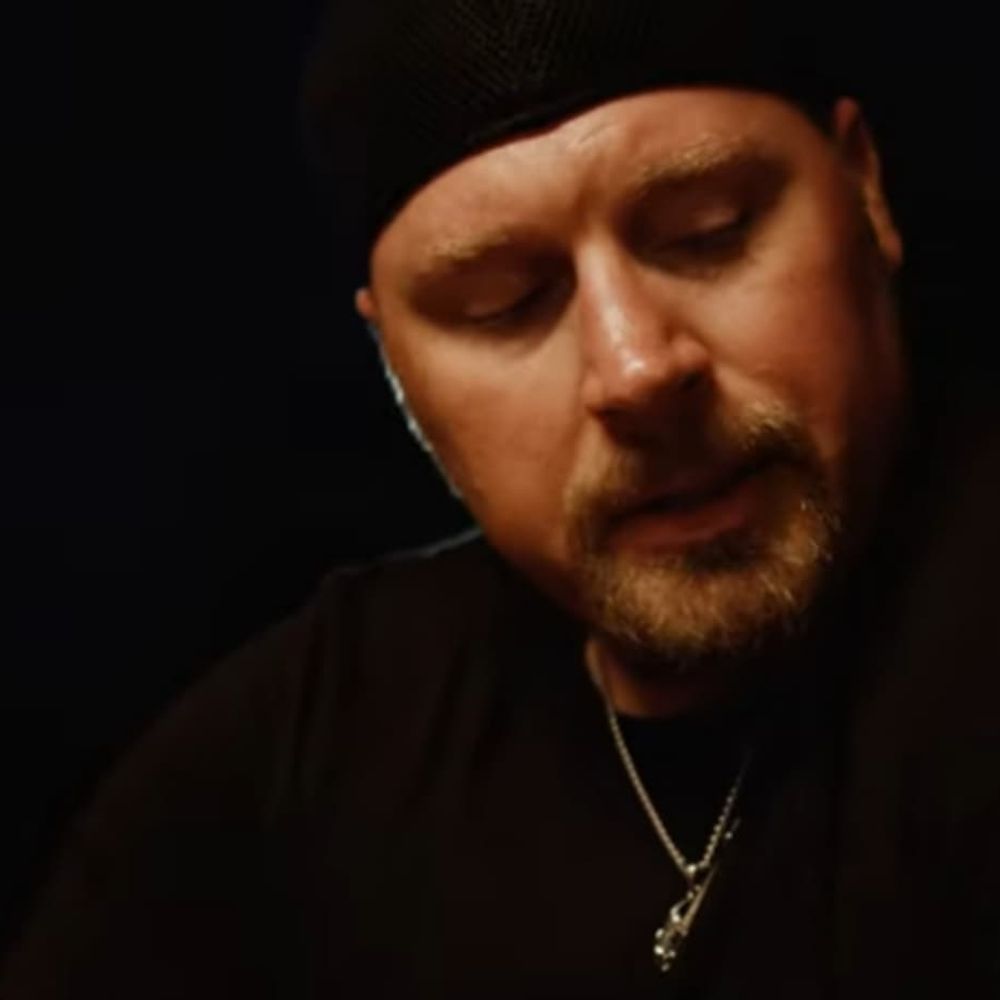 JOE'S STORY
"The harder you work, the luckier you get."
Known for his honest lyricism, writing and playing music is Joe Hermes's true passion. "I have learned to channel many aspects of this life, including some of the most difficult parts, through songs! "I put my music out into the world today, knowing it will connect! No matter if you are at the lowest of lows or the highest of highs, I want to have a song that can be with you in those moments." His local and loyal fan base can attest to these claims.
In 2019, Joe launched into the music industry with his professionally produced EP recorded in Nashville, TN. With a great band in place to support him known as the "Sundown Renegade," the sky was the limit. Unfortunately, his music plans for playing live shows and getting out on the music scene came to a screeching halt after only a couple of shows with the entrance of the Covid-19 global pandemic. 
With the lack of shows to promote and the diminishing goals being met, the beginning of 2020 challenged this former collegiate football standout near his breaking point, having just laid his soul out on his E.P. fittingly named "Souls with Stones" (Named in reference to his late daughter). The "Waiting" game was on for the music scene to open back up.
In June 2020, he was introduced to Grammy Award-winning producer and manager Dale Oliver through a mutual friend. The two of them decided to make the best of a challenging situation. Dale and Joe began working diligently together in Nashville with a few other hit songwriters, pushing through all the obstacles that stood in their way. 
Joe worked closely with country music's Bucky Covington, developing his first single, "Stronger than Whiskey." The song was released in the summer of 2021, launching a successful radio tour with live on-air performances across Kentucky, Tennessee, and Alabama. "Stronger than Whiskey" charted for 25 weeks on Nashville's famous Music Row, debuting at #143 and landing at #81. 
Joe has opened for various country music headlining acts, including superstars David Nail, Ward Davis, Craig Campbell, and The Voice's Kinsey Rose. He has also successfully showcased his edgier side, opening for rock n' roll bands such as Black Stone Cherry, Head East, Jackyl, and Lita Ford while playing central around Illinois.
Joe's latest single, "Whiskey Fixer Upper" (written and produced by hit songwriter Dan Couch and Grammy-winner Dale Oliver) released in May of 2022. Joe's 11-song full-length album "Rockin' A Country Town" is set to release on Feb. 3rd, 2023, on all major streaming outlets. Joe Hermes is a real Country and Rock blended artist that swings for the fences.